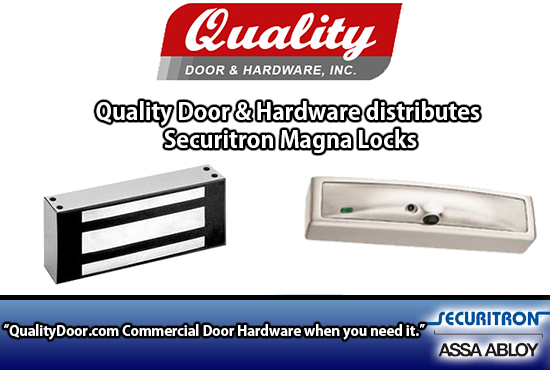 Qualitydoor.com is the distributor for all your Securitron access control hardware needs. Qualitydoor.com  provides a variety of Securitron products including Securitron M62, M670, and M680 Magna Lock Series. We highly recommend Securitron Magna Locks to institutions, commercial buildings, mixed-purpose buildings and any other industry where access control in required.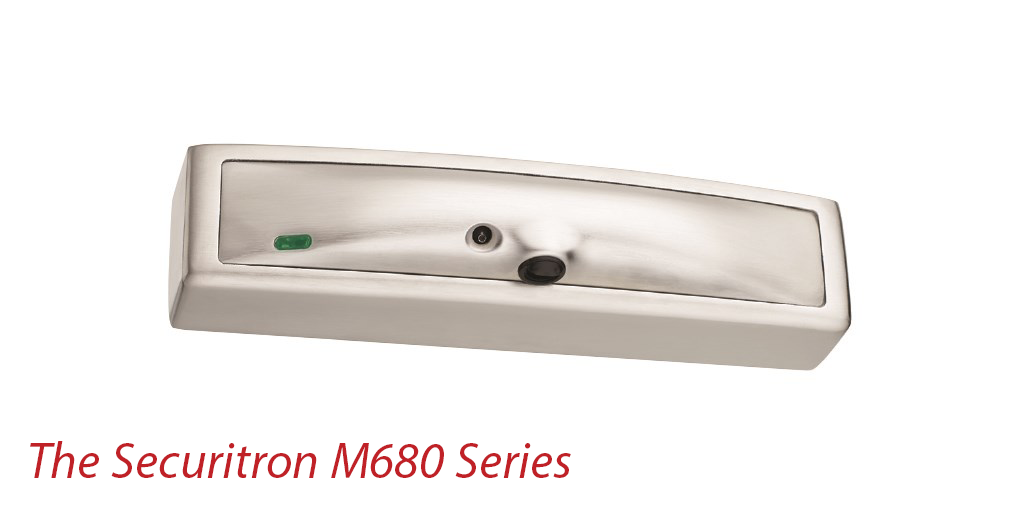 Securitron M680 Series provides a sleek aesthetic to any designer opening. Securitron M680 Series provides optimal coverage for detecting approaching people so the door unlocks for egress. The configuration of the passive infrared beam allows the detection area to be tailored to the environment surrounding the opening.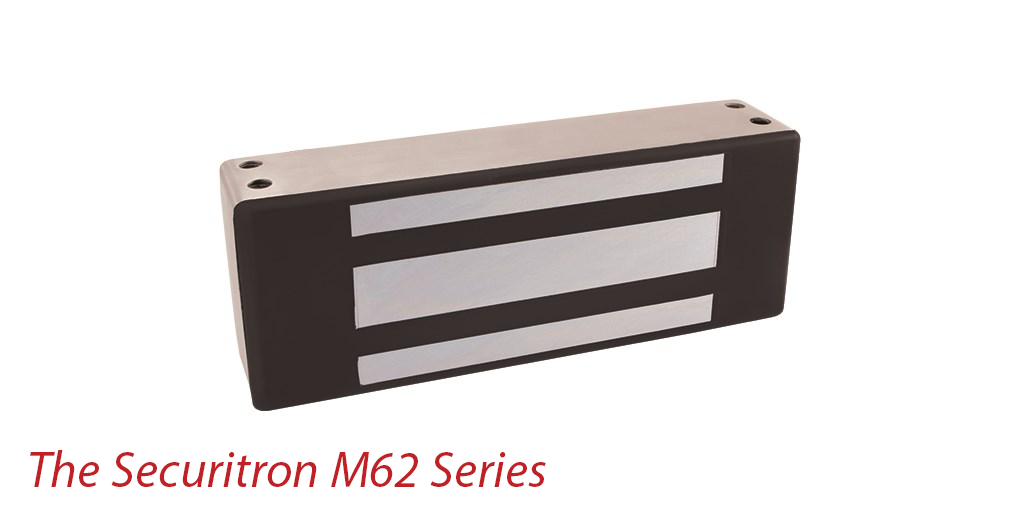 Securitron M62 Series has a 1200 lb. holding force. These Magna Locks are recommended for exterior and perimeter doors which require access control to prevent from any substantial economic loss.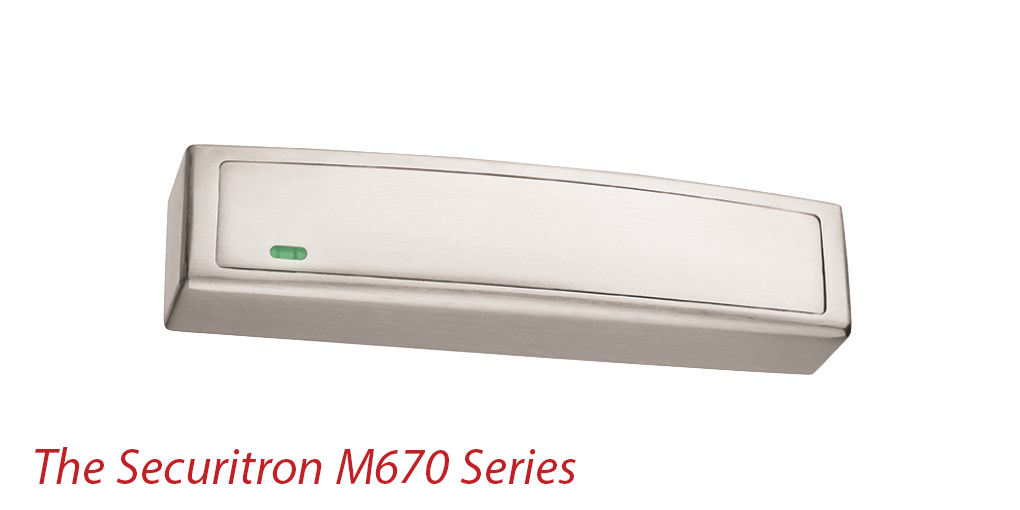 Securitron M670 Series delivers unsurpassed style and with easy installation. The aesthetics of the M670 are refined enough for the most discriminating designer openings. The fastest, easiest, most secure installation of any bracket-mount maglock. Quality Door & Hardware offers the Securitron M670 Series in Satin Brown, Satin Black or a paintable primer grey finish.
Qualitydoor.com is a Veteran owned and operated since 1988. Call 800.992.3667 or email sales@qualitydoor.com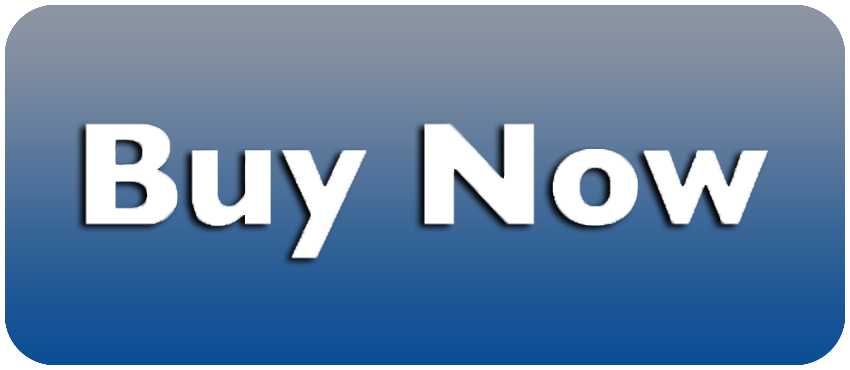 "QualityDoor.com Commercial Door Hardware when you need it."