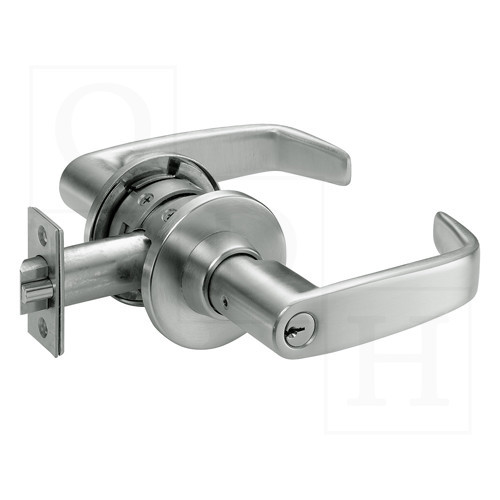 Qualitydoor.com stocks an abundance of Sargent products, one of which being the Sargent 11 Line. The Sargent 11 Line's unique T-Zone construction provides strength and reliability that easily exceeds ANSI/BHMA Grade 1 requirements for torque and cycle testing making it ideal for the most demanding applications. The design also simplifies facility maintenance by utilizing a single lock body for all functions. Sargent's 11 Line series is ideal for high traffic doors, areas subject to severe abuse, schools, hospitals, other public buildings and retrofit applications. Sargent 11 Line locks have virtually no lever sag even after 8 million cycles as well. Flexible, durable, reliable: this lock can take whatever you give it.
Qualitydoor.com stocks the Sargent 11 Lin and 10 line  in the seamless Satin Chrome finish (US26D). Additionally, we stock them with a variety of cylinder, lever, and rose options.
For more specifications and pricing about the SARGENT® 11 Line, please go to QualityDoor.com or contact our Hardware Experts at 1-800-992-3667. or sales@qualitydoor.com
For a video on installing the Sargent 11 Line T-Zone Lock, click HERE.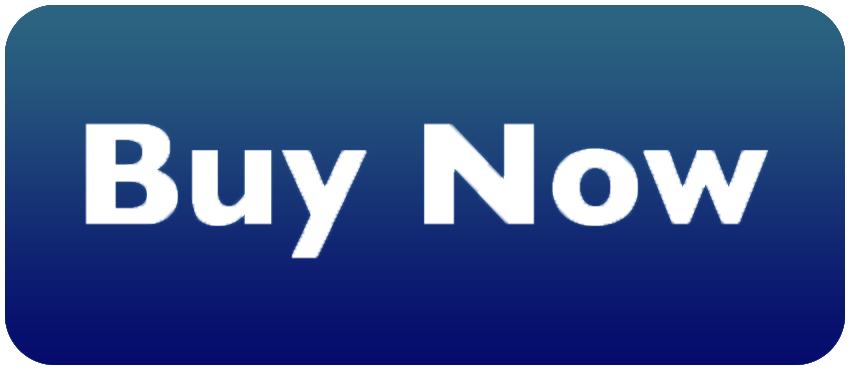 "QualityDoor.com Commercial Door Hardware when you need it."