TownSteel CRX-A series are an ANSI Grade 1 cylindrical lock set with 5-point ligature resistant arch trim. TownSteel CRX-A series are highly recommended for use at hospitals, medical offices, institutions, and psychiatric centers. Quality Door & Hardware, has been distributing this series to the market where safety and security is critical for years.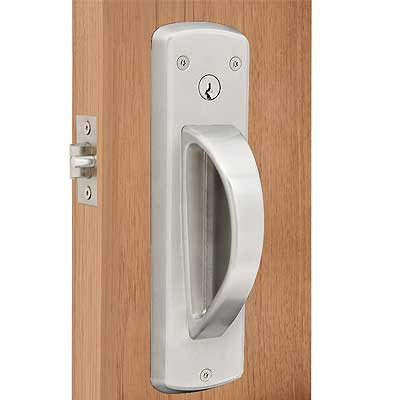 TownSteel CRX-A locks have a variety of functions such as passage, storage room, Classroom and Privacy functions. At Quality Door & Hardware, we distribute all TownSteel CRX-A locks which come standard in US32D/630 Satin Stainless Steel Finish. TownSteel CRX-A series also are available SFIC (Small Format Interchangeable Core) and LFIC (Large Format Interchangeable Core). Additionally, TownSteel CRX-A Series is compliant with OMH and ANSI/BHMA codes..
For more specifications and pricing of the TownSteel CRX-A Series locks, please go to QualityDoor.com or contact our Hardware Experts at 1-800-992-3667.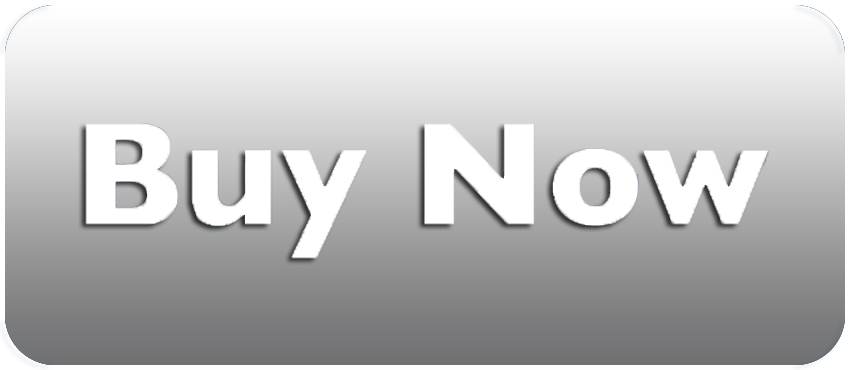 "QualityDoor.com Commercial Door Hardware when you need it."