Townsteel TRX series are ANSI Grade 1 cylindrical lock set with ligature resistant lever trim. We highly recommend to hospitals, medical offices, institutions, and psychiatric centers. Not only are these locks our best sellers, but they are the bestselling ligature resistant lock on the market where safety and security is critical. This lock's ANSI functions cover a large majority of places where privacy, security and safety is important.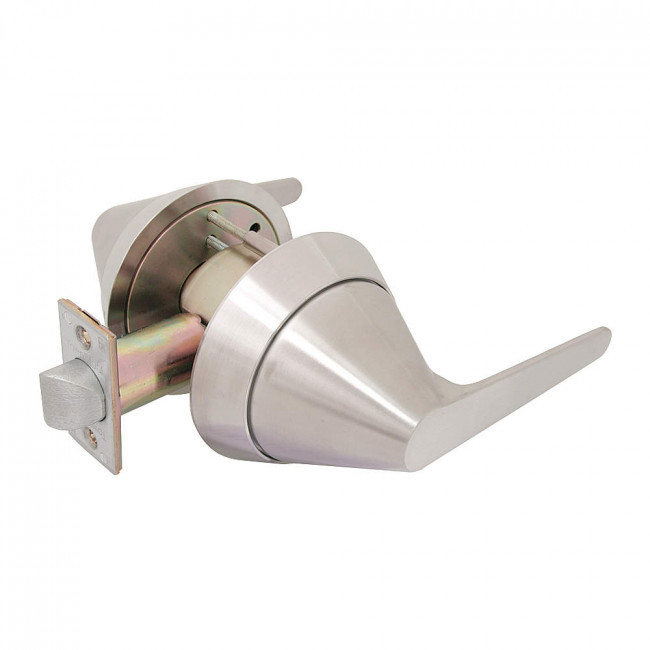 The Townsteel TRX series locks have a variety of models ranging from back to back dummy function to intruder resistant outside clutching levers. The Townsteel TRX Series of Ligature Resistant door locks are Grade 1 heavy duty and all come in US32D Satin Stainless Steel Finish. The TRX series also are available SFIC (Small Format Interchangeable Core) and LFIC (Large Format Interchangeable Core).
For more specifications and pricing of the Townsteel TRX Series locks, please go to QualityDoor.com or contact our Hardware Experts at 1-800-992-3667.